Paul, Property Services Officer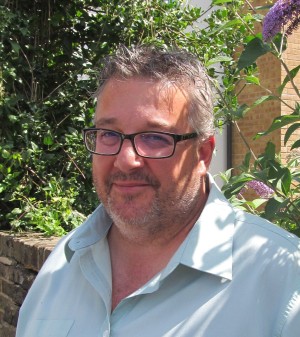 Before joining Ability, I managed the print room and warehouse at a local printing company. When the company relocated to Kent, I needed to find a new role, preferably near to where I live, in Staines.
Through a colleague, I heard about a temporary role in the housing team at Ability and started working here in October 2009. Following a review of the department, I was pleased to be offered a permanent role as a Housing Officer in January 2010, working with our customers across Sutton, Merton, Essex, Dorking and Staines. It was rewarding interacting with our customers. Being involved in improving their lives and seeing how far they could progress meant a lot to me.
I took on a new role in January 2016. I'm now the Property Services Officer, which involves dealing with our maintenance contractor, any new developments and landlord health and safety issues.
I really enjoy working for Ability. My role can be very varied and I never know what each day will bring. I particularly like going out to properties and carrying out estate walkabouts with housing officers and customers, making sure things are up to standard. I'm also involved with liaising with our contractor to make sure things run smoothly.