Our great new repairs contract
Published: 22 Apr 2016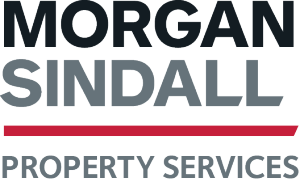 We're pleased to announce that Morgan Sindall Property Services started work as our new repairs contractors today.
If you're an Ability Housing customer and you need a repair, you should now phone 0800 085 3035. Your call will be free from your landline or from your mobile phone.
Greg Terefenko, our Housing Services Manager, says: "We are thrilled to be working with Morgan Sindall. We picked them because we know they are as passionate about Customer Service as we are.
"We will work together over the next five years to make sure we carry on delivering an outstanding repairs service."
If you need help to report a repair, speak to a member of staff. They will be pleased to assist you.