What Clive thinks about yourAbility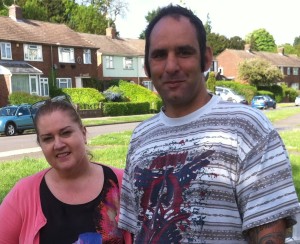 I think my support workers Sue and Robert are excellent people. They're helping me to get my life back on track since my mum died.
I found it hard to manage and cope in my home and things were out of hand. They are supporting me to keep the home I grew up in.
They have helped me to pick up my hobbies again and become friends with my African grey parrot, George.
I've taught them some things too – about my model cars and aircraft.
It makes me feel happy that I have them standing by my side.