New business awards
Published: 12 Jan 2015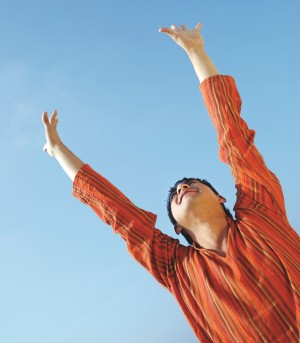 We are very pleased to announce recent contract awards in Hampshire, Hillingdon and Reading.
Hampshire framework for Learning Disability Services
We successfully gained a place on this framework earlier in 2014. As an accredited provider, we recently bid for and were awarded, a supported living contract for 18 adults with learning disabilities in the Portsmouth area. We look forward to working with Hampshire County Council in the delivery of this service.
Hillingdon mental health support service
We were delighted to be awarded this service to provide a 24/7 support service for 13 people with mental health issues in Hillingdon. It was particularly pleasing to be awarded this contract as the service is provided in a brand new building that was also developed by Ability.
Reading Supported Living Framework
We were also recently appointed to this framework and welcome the opportunity to develop our services in Reading and grow yourAbility, our personalised support service.