AbilityPOSITIVE+ arrives!
Published: 9 Jul 2014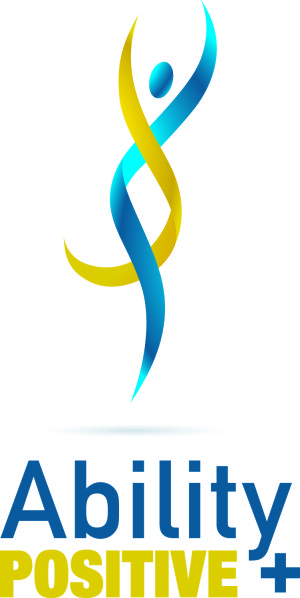 AbilityPOSITIVE+ is a fresh approach to customer service that we launched at our staff conferences during the summer.
AbilityPOSITIVE+ is about ensuring that Ability staff have the right attitude, behaviours and skills to deliver consistently good service. It covers everyone Ability engages with – customers, colleagues and partners –  and provides a fresh approach that will ensure consistency of the services we deliver.
Over the next 6 months we have a series of training workshops and delivery groups that all Ability staff are involved in.
The training sessions will ensure everyone understands and commits to the values and behaviours that make up AbilityPOSITIVE+ while the delivery groups will look at prgrammes and activities to embed the approach throughout the organisation in all our dealings with customers, colleagues and business partners – indeed everyone!